Yeni, 29 years old, Consulting Big Big Boy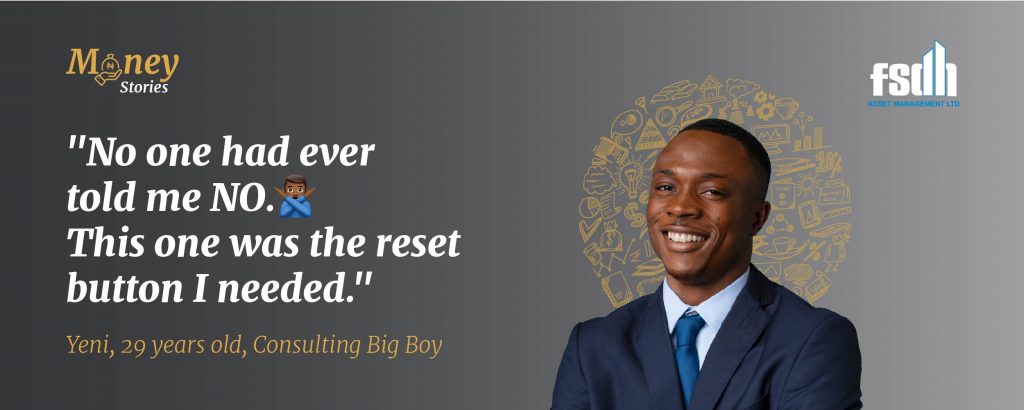 Life had always been on my side.
As the last born, I always had the luxury of money any time I was in need. My parents came through, and at times when they couldn't, my siblings were always there. Plus, I got a job immediately after NYSC that paid me 150k, and in a year, I got promoted and was earning more.
I thought I had arrived. Still living with my parents and shuffling from one sibling's house to the other. Even in all of this, one would think I would have been a better saver, but my saving culture was poor. If I'm not buying gifts for my siblings and their kids, I was the sure guy for my stranded friends, or spending money chilling out with them. More like, as I was receiving, I was giving. Lol.
I had almost no savings. Very bad thing to do, I must say.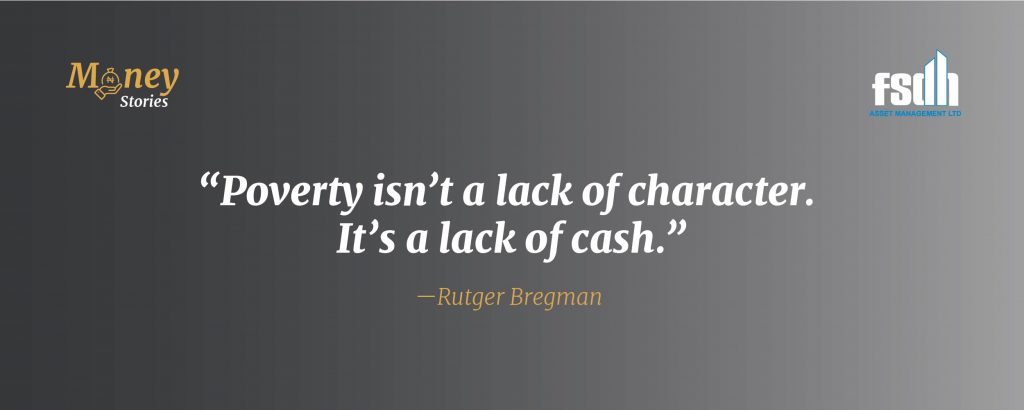 Everything changed in May of 2018. I was hanging out with some friends at a club in Lagos when I got the most shocking news. My sister called to tell me that our mom was rushed to the hospital, and she was in ICU. As if that wasn't enough bad news, a friend whose bag I was supposed to be watching before I got the call told me his bag was missing, and the bag had his Asus FX504 laptop.
He insisted that I replace the laptop cos he was using it to learn programming at the time😭. Omo, where I wan see 300k😭😭. I asked all my friends to assist with some money, and they all said NO. I couldn't even tell my siblings, with everything happening at home. This was the first time anyone would tell me NO. It was bad, it was very bad (don't worry about how I got out of the mess, it was hard). Lavish spender turn languish beggar. Lol 😭.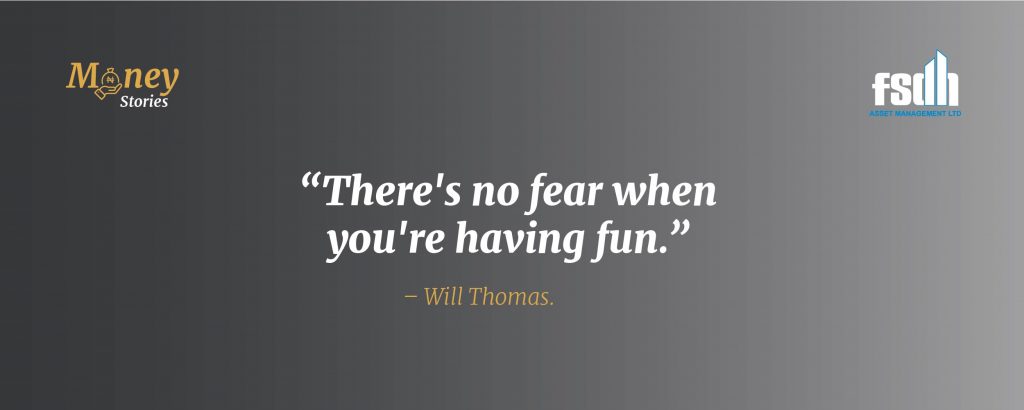 Sometimes, one encounter is all you need. After this experience, I sat down to think about my life. I had to cut down on my expenses, plan for every outing (no more unplanned outings). I cut down on my excessive gifting. Started keeping at least 100k aside every month without fail. It was from my savings I started investing. Stocks, bonds… You can't catch me not investing "emi serial investor." Dem no dey tell person two times. Lol. But really, you shouldn't have to wait until there's an encounter before you start being intentional about your finances.